What to do to get out of a bad first date?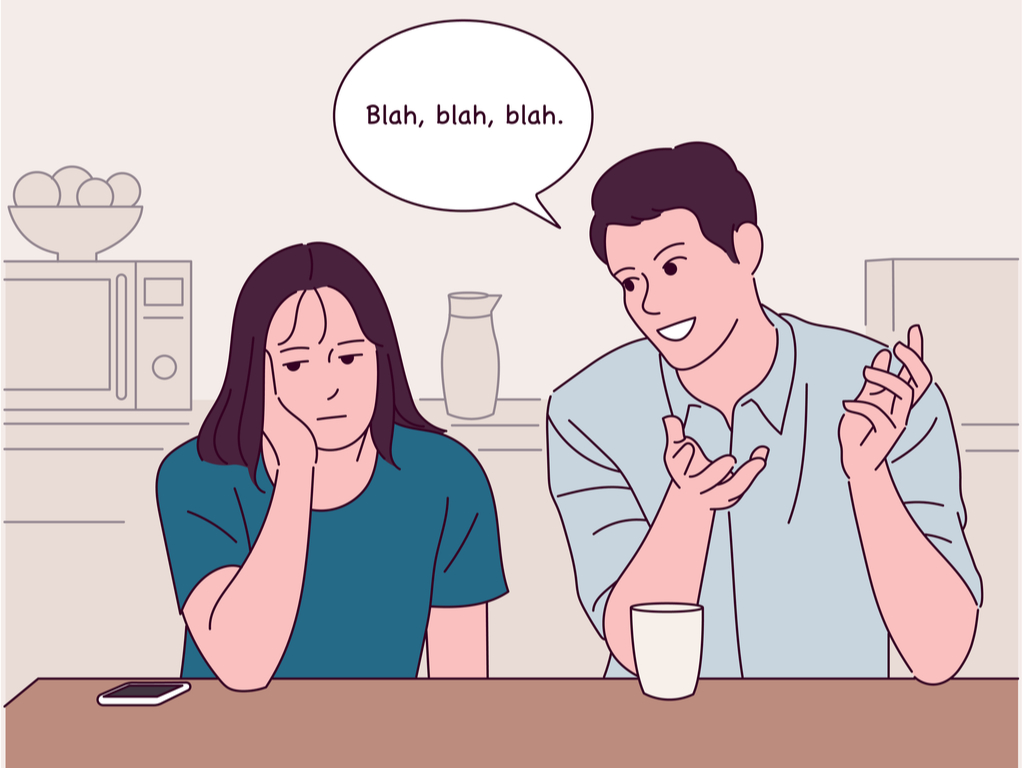 I'm sure all of us have had a bad date at some point, I know I have had my fair share. You've been chatting for a few days and you both decide it's time to finally go on that first date.
It may be at a coffee shop, a bar, a restaurant or just a walk in the park, but often that time comes when you realise you really don't like the person and start wondering how you can make a run for it without hurting their feelings or coming across as rude.
We've all heard about bad first date stories before and we get that nobody wants to be in that situation. Don't worry we've got you covered! And I don't mean climbing out of the toilet or faking that you are choking.
Have a plan beforehand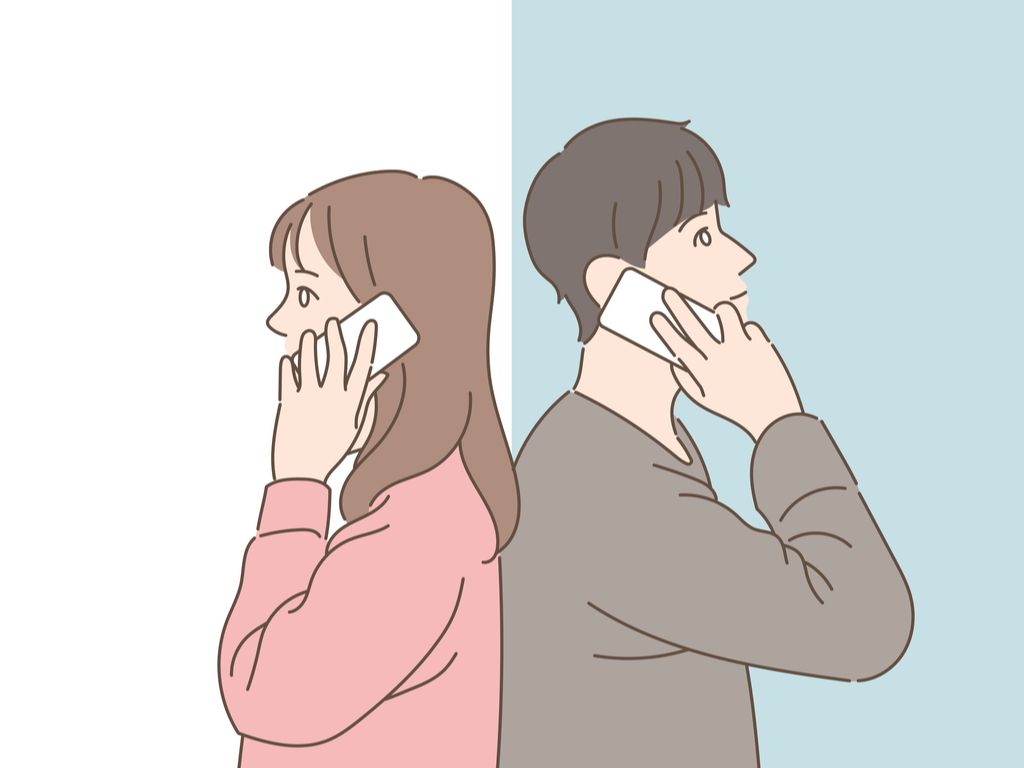 Getting out of a sticky situation smoothly and without hurting the other person requires a little pre-planning.
If you are going on a date, tell a friend about it, text them before you arrive and have a pre-set time that they will call or message you. If the date is going well then you can brush it off to your date as a work or family call and just apologise for the interruption, but if you need an "out", here is an opportunity.
Be careful though! It's crucial what excuse you will use. Don't come up with some grand lie about your house being on fire or there's been a huge accident. Just keep it simple and use things like:
1. My friend/family member's car has broken down and needs my help (assuming you drove to the date).
2. My housemate or your sibling is locked out of the house and I need to go let them in.
3. I've just remembered I've left the iron on, or you've left your hair straighteners on and must turn them off.
If they brush this off, act panicked and state you have to go check.
Make sure you apologise for having to leave and tell them you'll message them later.
This gives you the opportunity to decide if they deserve a second date after a bad first date or if you need to politely explain you don't wish to meet them again.
Set the excuse at the start of the date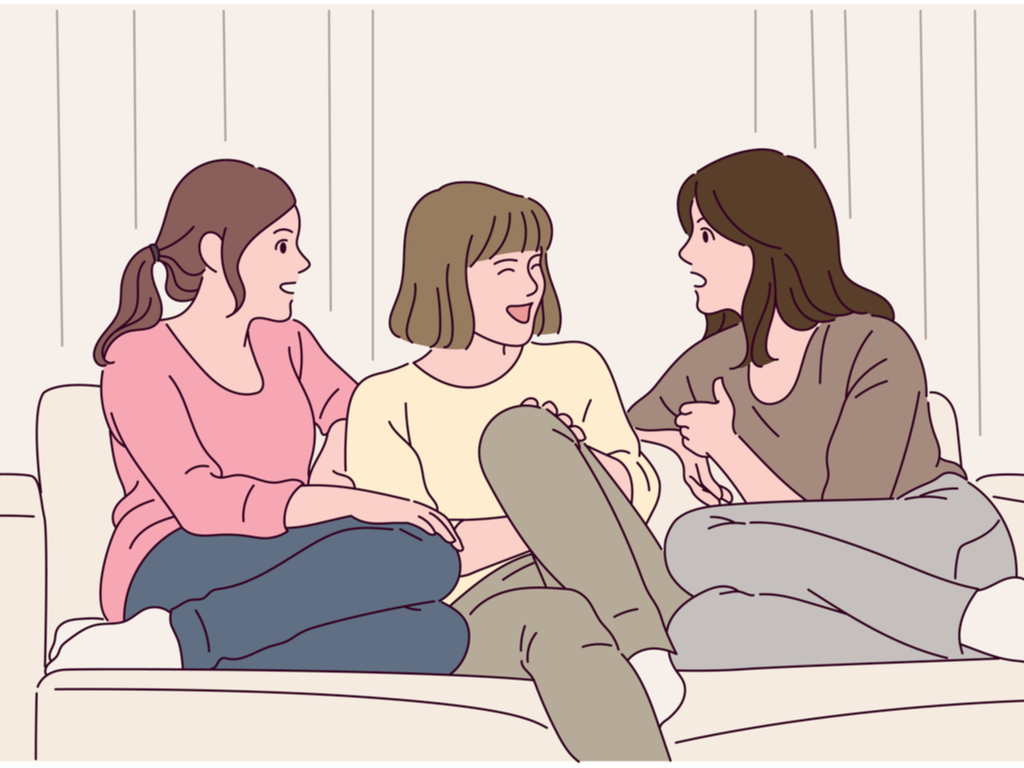 This can be simple yet so effective, and allows for so many opportunities to leave during the date, but again keep it simple, as there is no point trying to come up with a ridiculous excuse.
Tell them:
1. You've been feeling a little unwell all day, whether you've had a headache, eaten something dodgy at lunch, or for the ladies, you could simply say that it's that time of the month.
2. Tell them that you have agreed to meet a friend later or that you need to be home at a certain time, whether that is for a babysitter or just because you have an early start the next day.
3. Tell them you've had a long day and are feeling a little tired or have been getting over a bad cold lately.
When all else fails - Be Honest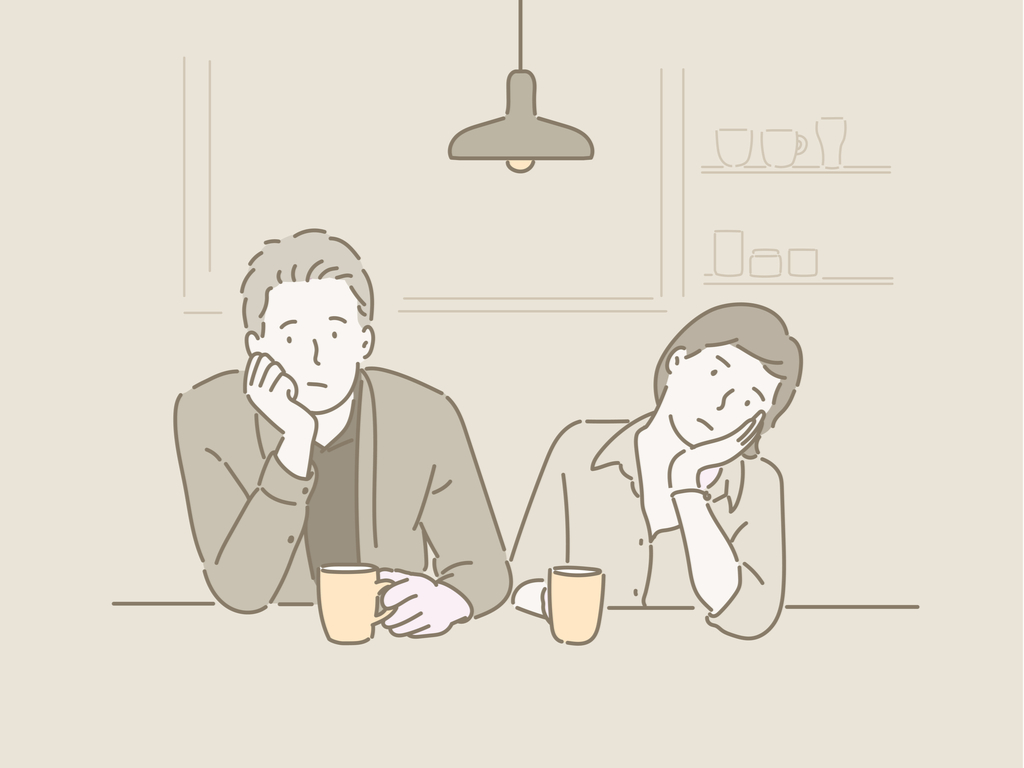 Crazy as it may sound, being honest with them may be the best option, tell your date that you don't feel a spark, and that you just aren't compatible. Who knows, you may end up helping them in the end.
There's a ton of bad things to say on a first date but there's nothing bad about being honest with your date. Kindly and politely point out the reason or issues if there is something specific as to why you think the date hasn't worked.
You could even ask if they have any advice for you regarding dating, and take this constructively.
You never know, you guys may end up being friends, or maybe you could even try matching them up with one of your single friends.
Really Bad Dates - If you feel in danger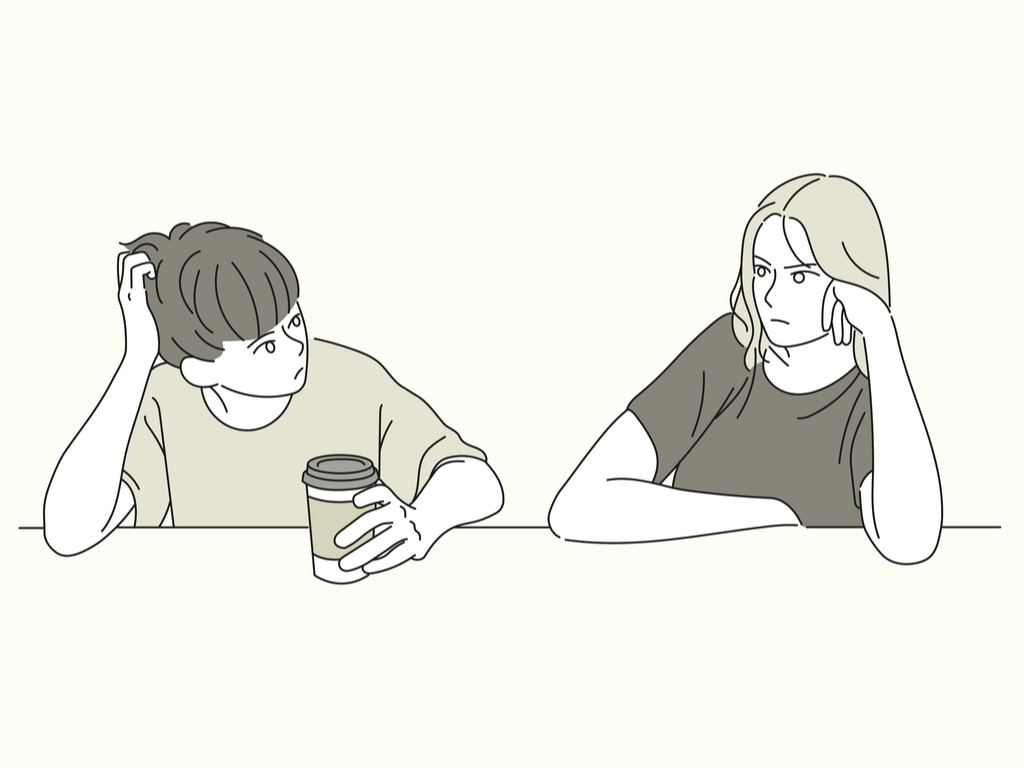 Let's hope it never comes down to this, but sadly the world we live in is not one where all people are as nice as we wish them to be. This usually goes beyond the regular ol' signs of a bad first date - So if you find yourself on a date and you feel really uncomfortable or in danger here's my advice:
1. Go to the toilet, call a friend and ask them to come and crash the date, this gives you support but also allows them to be the rude one that makes you leave.
2. Go to the bar or to a member of staff, you could even call the venue from the toilets if you feel safer doing this.
You can ask for them to call you a taxi or for them to help you get away. This could be as simple as you spilling a drink on yourself and then insisting in front of the person you're on a date with, to get you a taxi.
Alternatively ASK FOR ANGELA, if you've never heard of it I recommend having a look.
Almost all bars, pubs and restaurants in the UK are now aware of the scheme, you simply ask a member of staff for Angela. If you cannot get away from the person you're on a date with, this could be as simple as saying to a staff member "I've not been here for ages, I'm just on a date, does Angela still work here, tell her to come say hello."
So, how are you making your escape next time?
I think most of us would agree that being the first person to stand up and leave whilst on a date, takes some courage. Nobody wants to embarrass their date by publicly rejecting them and nobody wants to be led on while the other party doesn't have any feelings for them.
As long as one of your choices is 'being honest and respectful' you will always be able to find a solution to an issue. You'd also be surprised at how understanding some people can be - not to mention that the feeling being mutual happens often too.