Online Dating vs Real Life Dating
Online dating seems to be taking over the dating scene and real life dating is becoming a thing of the past. But is it really like this? Afterall, our ancestors have been getting together without the help of the internet for centuries!
If you feel lost when it comes to dating, and you really don't know where to look, then you've come to the right place. Read about each side's pros and cons below so you can weigh your options and make your dating plan accordingly.
Online Dating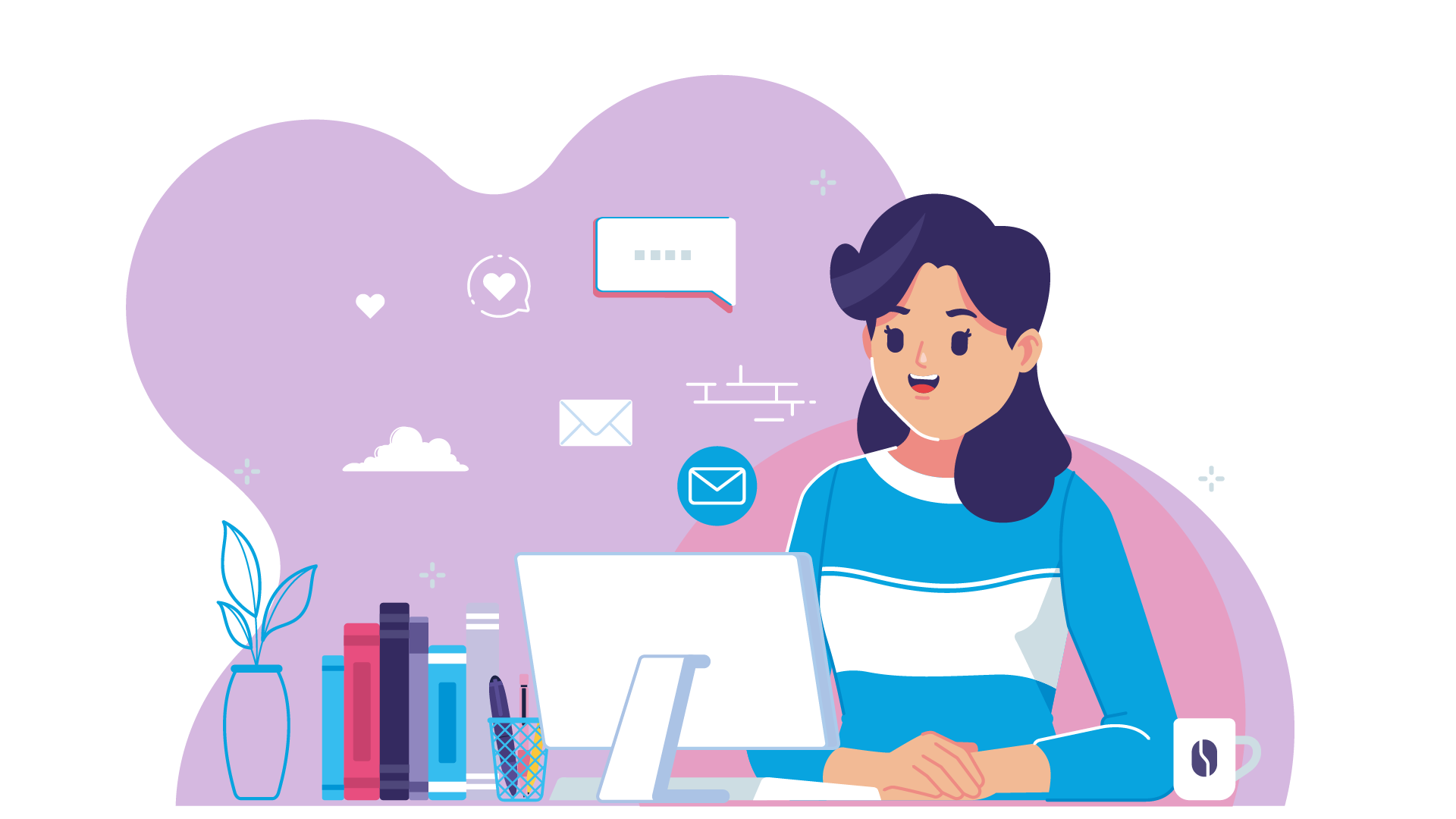 Pro #1: Super convenient
Life gets busy for all of us, so it's natural to feel like you don't have any time for dating. You work long hours, your responsibilities seem endless and the only thing you feel like doing is watching Netflix at home, without the chillin'. But you don't need to sacrifice love or your sexual needs, because you can easily date online from the comfort of your own home. We promise that swiping, texting, and sexting won't drain all of your energy, but even if it does it will be worth it!
Pro #2: Way more options
When dating offline, you're restricted to your area, circle of friends, colleagues or whoever your mum has in mind for you. Also keep in mind that in real life, not only do you have fewer options, but you also have to be very lucky to find someone with the same interests as you, who you are also attracted to and who ticks all the boxes. On dating sites on the other hand, you can filter potential matches by a variety of criteria so the possibilities of finding "the one" are much higher.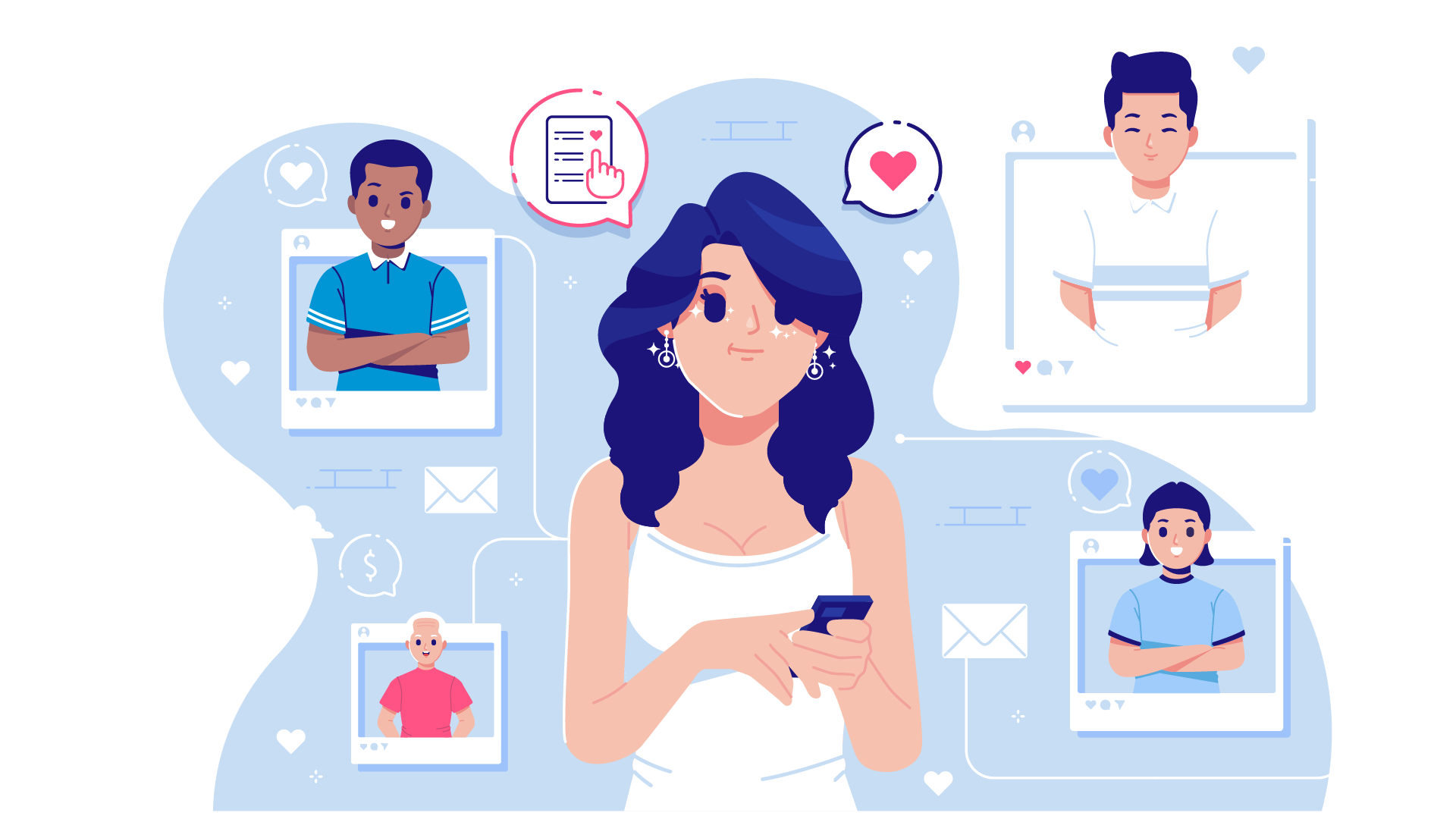 Pro #3: People are more honest about what they want
Have you ever dated someone in real life who wasn't honest about their intentions? It happens all the time as people feel uncomfortable being direct, especially if what they're after is just sex. These mixed signals will only leave you confused and frustrated. On dating apps however, people feel more comfortable behind their screens and express exactly what they want. This way you don't have to go through the annoying stage of figuring out if you're both on the same page.
Con #1: Only swipes and no action
Although you may choose to date online for convenience, be careful not to get addicted and never actually move to real-life dates! Because as great as online dating may be, the end goal in most cases would be to meet people in real life. So don't fall into the trap of the "paradox of choice". Show interest in people who stood out to you instead of just swiping through dating profiles with no end.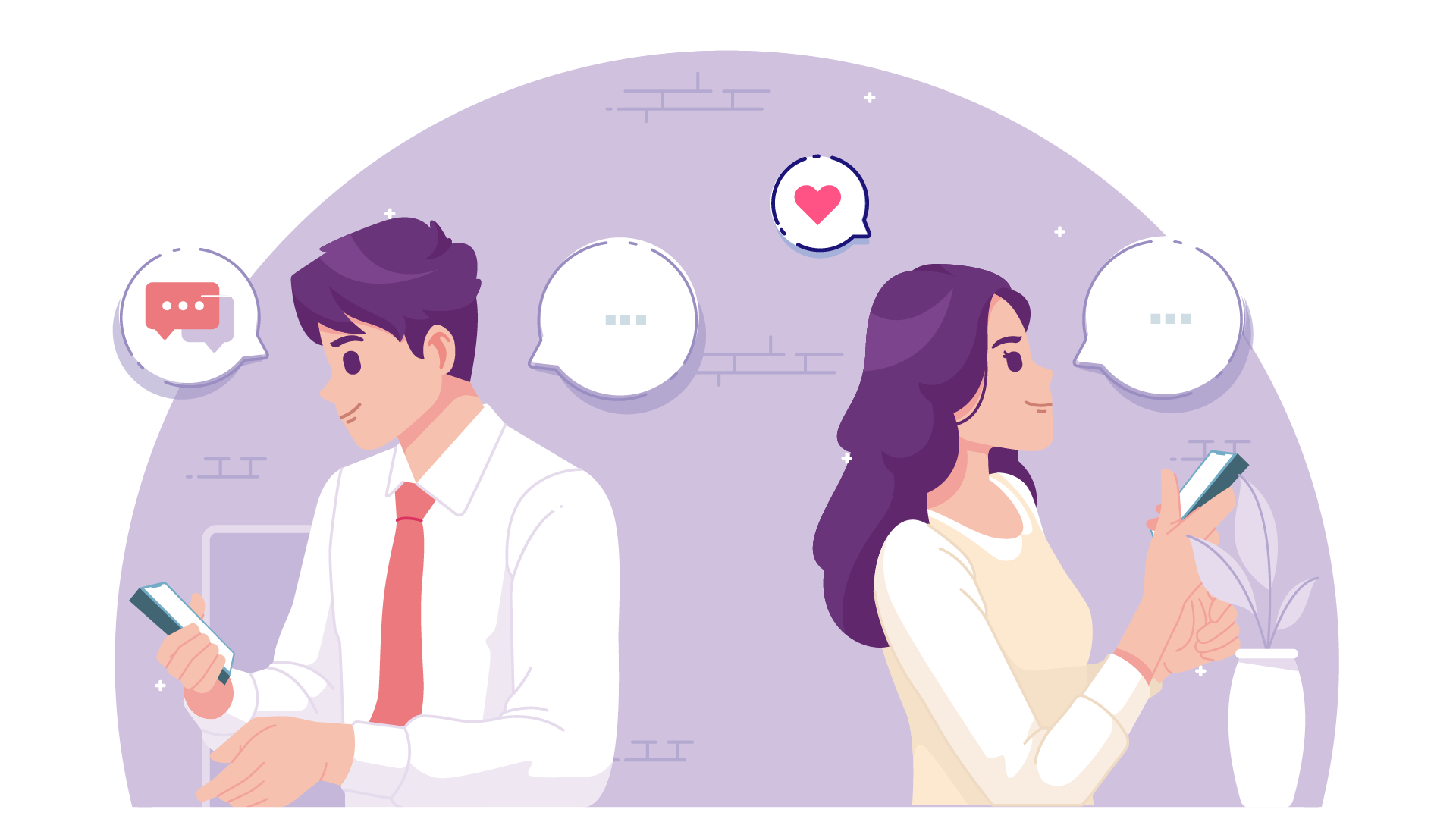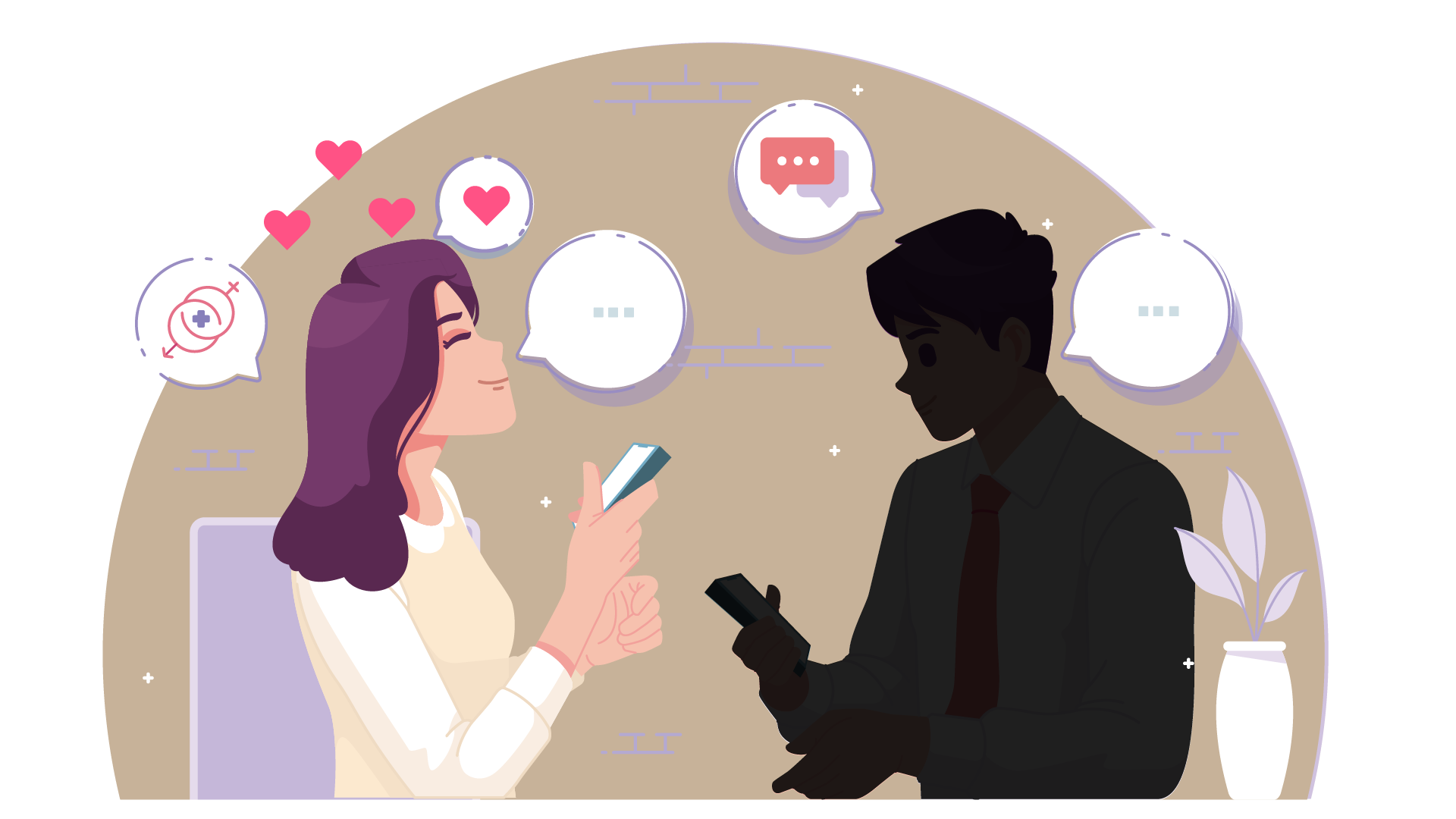 Con #2: Catfishes
It's true that there's plenty of fish in the sea, just be careful not to fall for a catfish! People can pretend to be anyone they want behind their screens, and especially in this judgemental society. They may use fake or photoshopped photos, lie about their age or create a whole other persona to lure you in. So take things slow and be very cautious about who you choose to trust online.
Dating in real life
Pro #1: More romantic
Let's be honest, ''we met on Tinder'' doesn't sound like the most romantic love story. Meeting your other half in real life is definitely more romantic and you will have lots of sweet memories to cherish from the beginning of the relationship.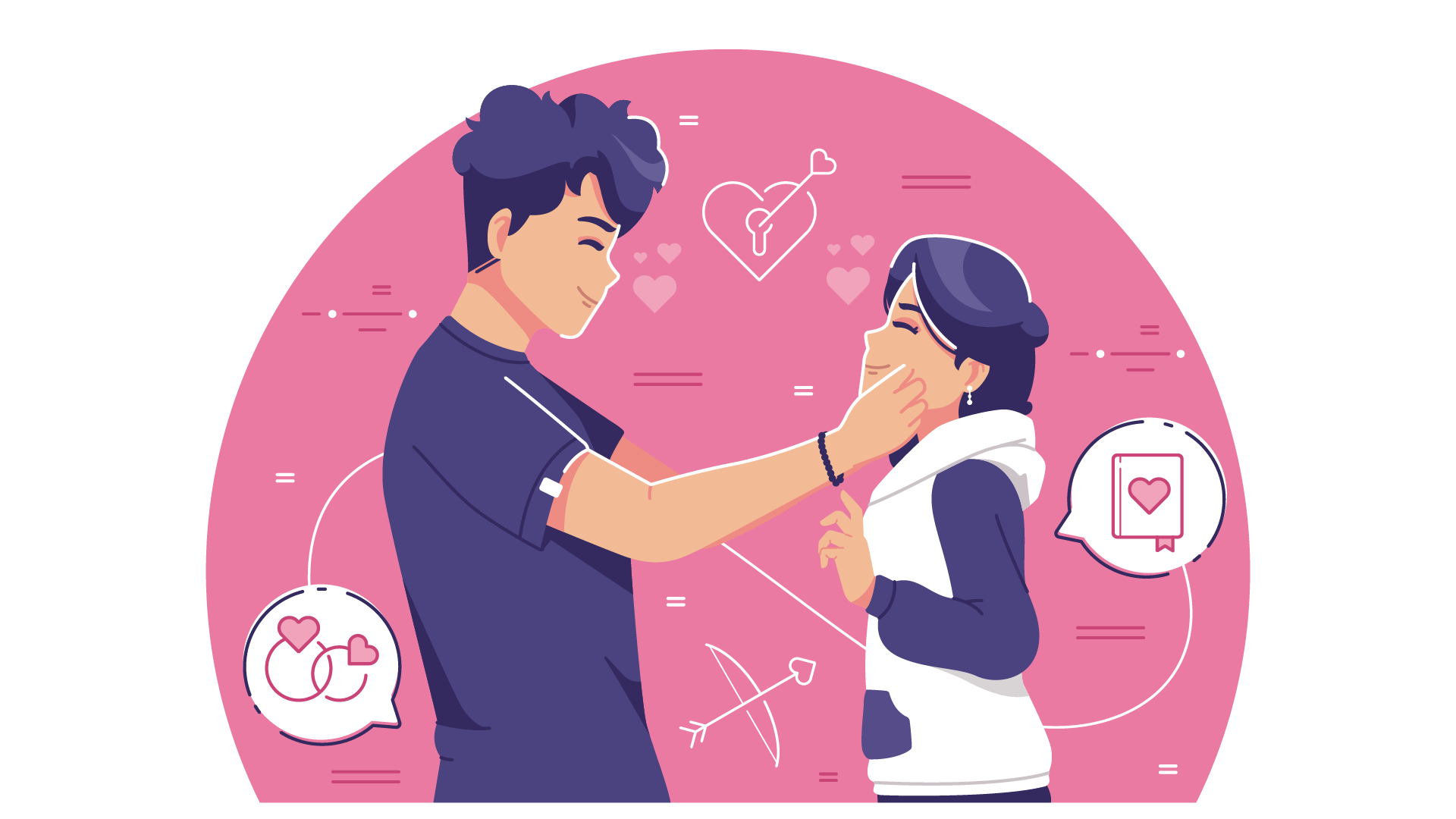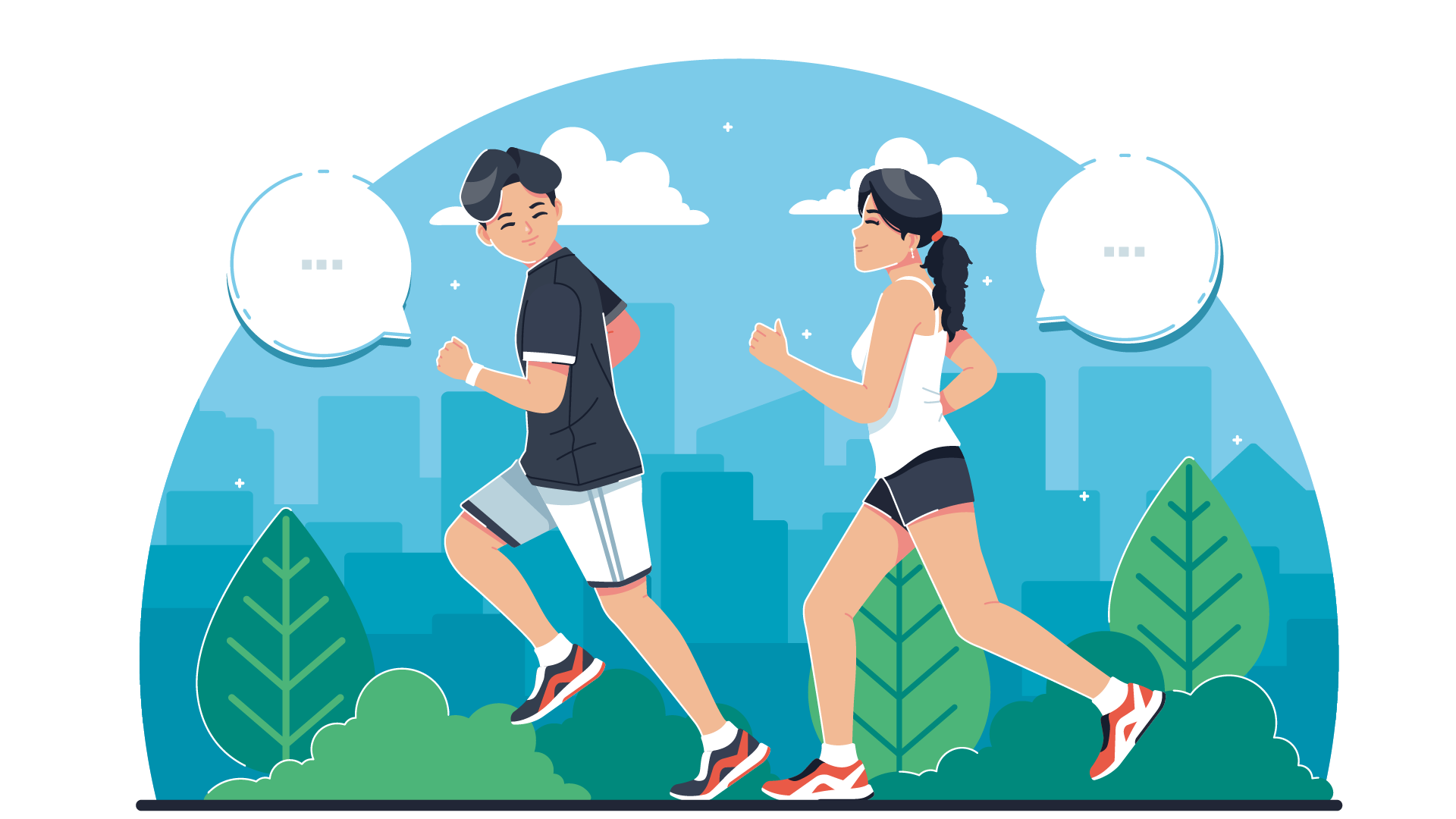 Pro #2: Nothing beats real interactions
Of course it's easy to like people online as they are presenting their best self to you. However, you can't really tell if you have real chemistry unless you meet them in real life. When you're face to face with someone you can also decipher their emotions better, instead of wondering what they truly meant by their message, which happens often with online dating.
Con #1: Depends on luck
Even if you don't believe in soulmates or finding "the one", you have to admit that there's a limited number of people out there who would be a great match for you. Now think about the odds of meeting one of these perfect matches in real life. You have to be at the right place at the right time. So if you don't want to depend on luck, I would suggest creating a dating profile and searching for potential partners this way.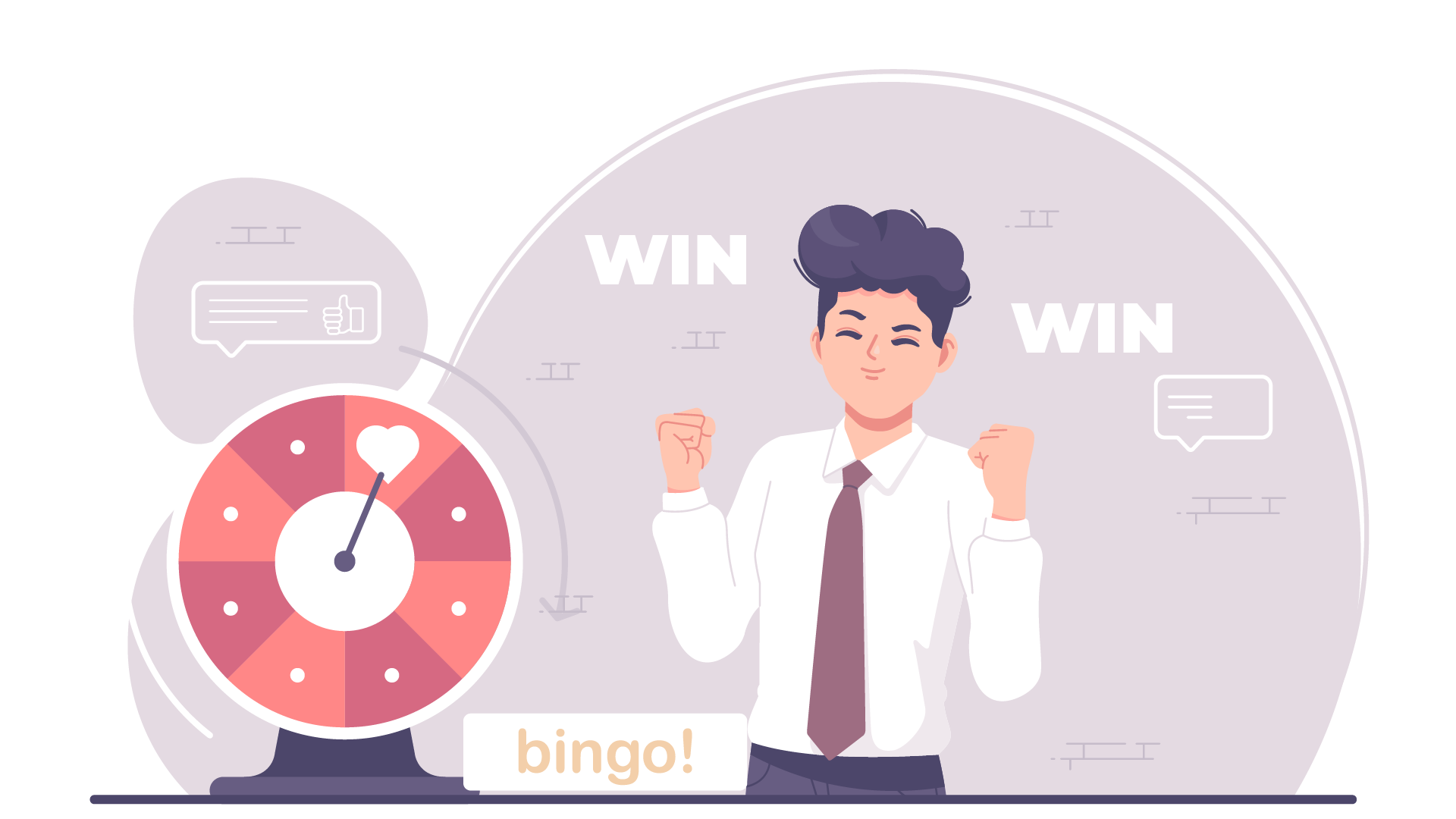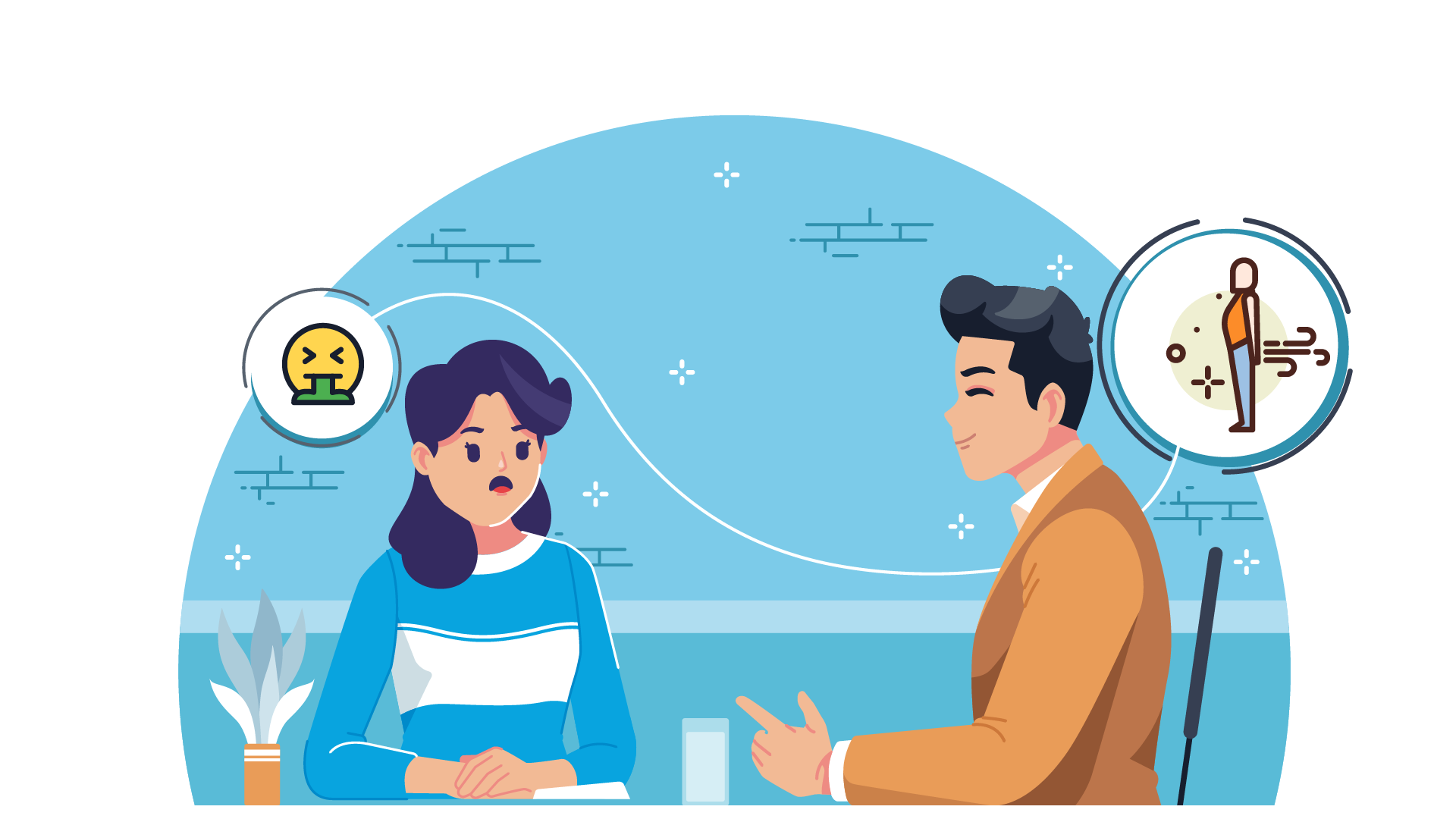 Con #2: Can be awkward
We've all been on awkward first dates. You're nervous about them liking you so you end up looking uncomfortable and your anxiety won't let your amazing personality shine. They probably do the same. This just leaves you both staring at each other and hoping for a miracle. All of this can be avoided with online dating as you will get accustomed to each other before you meet in real life.
Con #3: Harder to approach people
Have you ever seen a hot guy or girl in the supermarket and would love to approach them but feel like it's not the right place? Or perhaps you wanted to talk to a girl in a bar, but her girlfriends look terrifying. Being rejected in real life is a lot scarier and feels worse than through a message. Whereas online you can take chances freely as rejection will only sting a little.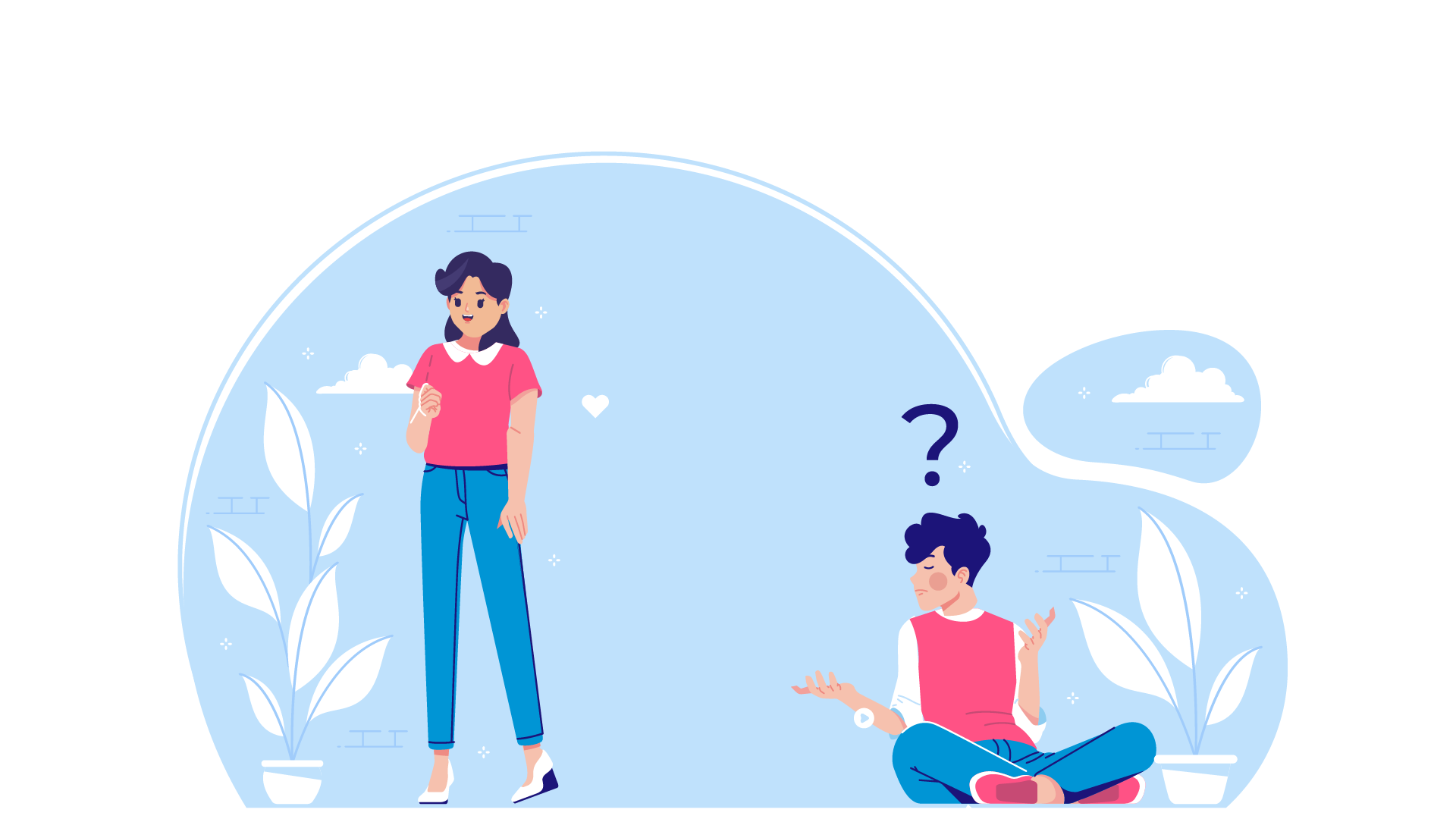 So which is better? Dating online or dating in real life?
There isn't a straightforward answer to this, as there are multiple pros and cons on both sides. If you are not desperately trying to find a partner or you're not looking for anything specific, you may prefer to wait until you meet someone in real life. But if you know what you want and you want it fast, you have nothing to lose by creating an online dating account and kickstarting your dating luck. At the end of the day, any kind of dating should lead to real-life meetings. So why not double your chances and use online dating sites while also looking in real life?