How To Tell If A Girl Likes You Online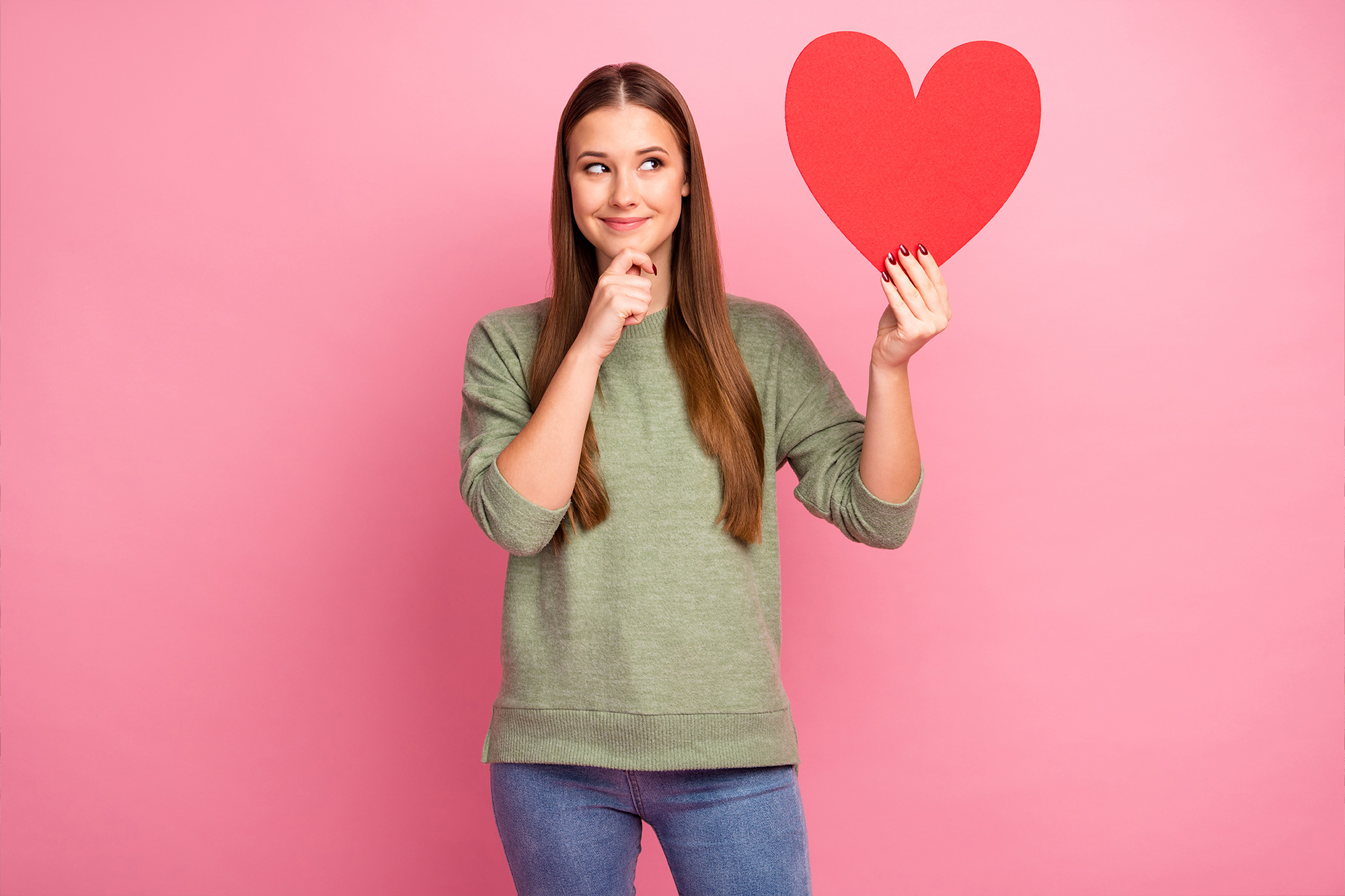 The online dating world can be a veritable minefield to traverse for any man. With the number of women using online dating sites to find partners, it can be very easy to find someone that catches your eye.
The difficulty, however, lies in knowing if she is really interested in you or just being polite. We've all been there, you are talking to the most amazing person you've seen online, but stop to think "How is she interested in me?"
There are some definite tell-tale signs to look out for, helping you discern whether she likes you or whether she isn't feeling the vibe. So next time you talk to girls online, be sure to keep an eye out for these signs.
Signs That She Is, In Fact, Into You!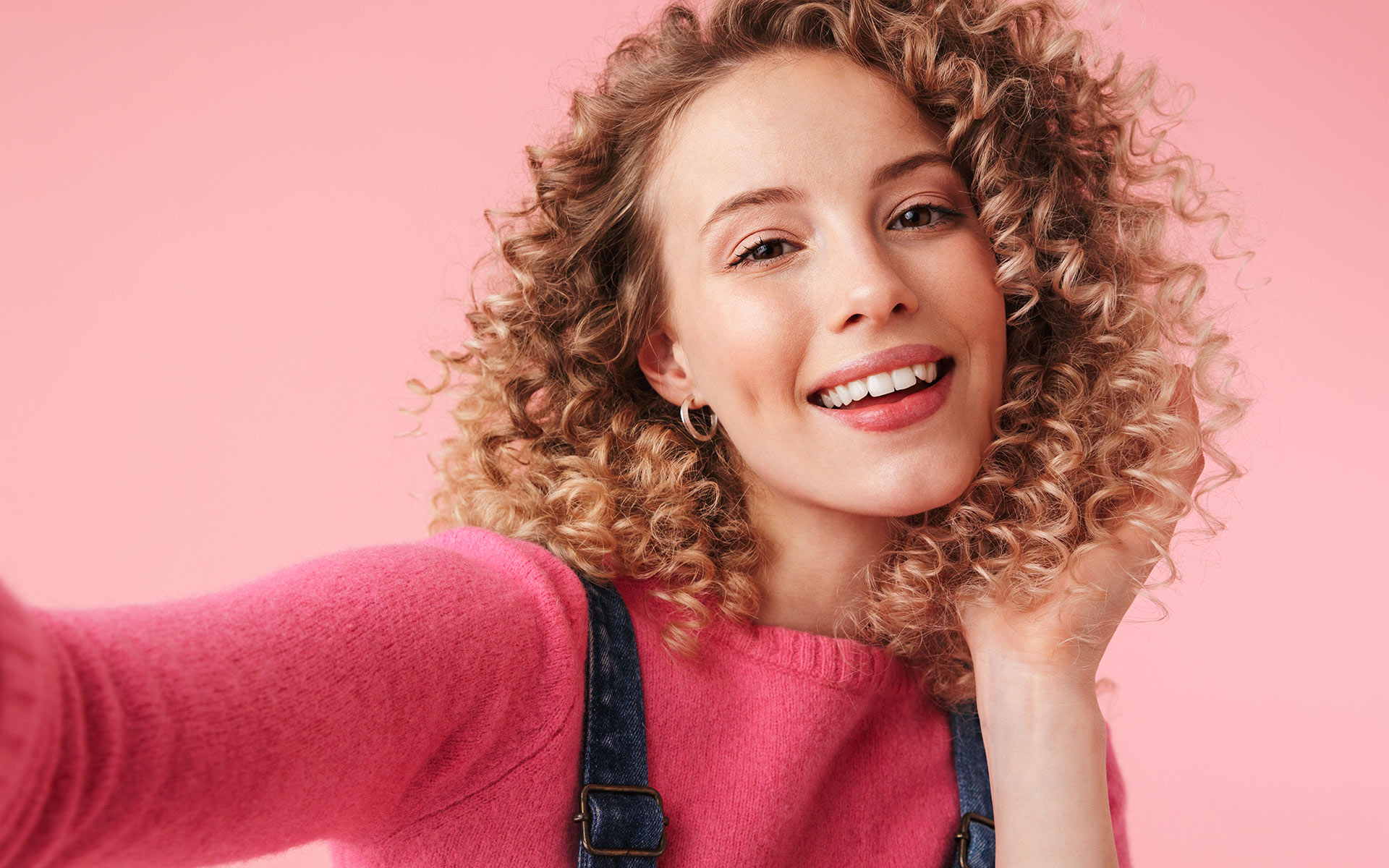 How to tell if a girl likes you over text is not as difficult as it might seem. It all boils down to whether you both put in equal amounts of effort, show interest, and communicate your thoughts and feelings well.
1 - She Wants To Learn More About You
Women love to know the probability of a future with someone, and one way to do this is to find out more about you. If she is asking questions to keep the conversation going, then she is considering you as at least a "maybe" for the long run.
2 - She Sends You Selfies
If a girl sends you pictures of herself, it means she is thinking of you. She wants you to know what she is up to, and more importantly, she wants you to be thinking of her. It is a clear indication that she is into you. Be sure to reciprocate any photo with one of your own to show her you are willing to match her effort.
3 - She Is Flirting With You
You know you have her attention if she is actively flirting with you. A winking emoji here, a cheeky compliment there is all it takes. An important thing to note when you flirt online is she should initiate the flirting now and then, and it is not just always a reply to your advances.
4 - She Wants To Meet Up
No one goes online to waste their time! If she says yes to a meet-up, or better yet asks you first, there is no doubt that she likes you. It shows she is interested to know more and eager to invest some of her time to see if there could be a real connection. So, go out and show her the best time of her life.
How To Tell If A Girl Doesn't Like You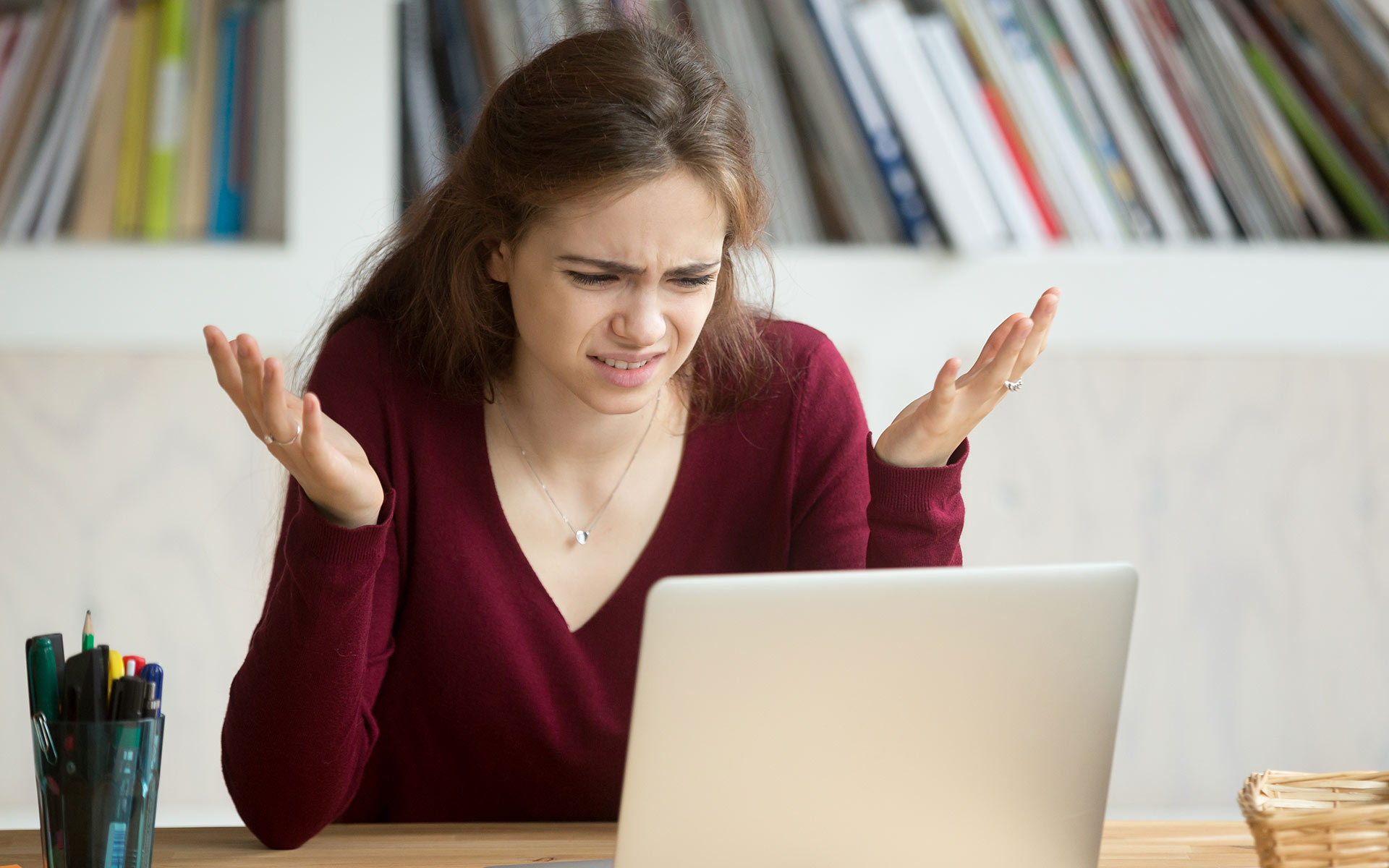 Unfortunately, you can't be everyone's cup of tea! Everyone has their preferences, and it's important to understand and respect that. There's no golden ticket for how to get a girl to like you, just take it on the chin if she doesn't and move along to the next girl. The perfect one is out there waiting just for you.
1 - She Never Texts First
Girls are like well-groomed, nice-smelling honey badgers, fearless in their endeavours to go for what they want. So if she never initiates text but always responds it might be a red flag that she is just being too polite to cut things off.
2 - Days Go By With No Reply
If she doesn't text back for days, you are only one step away from being ghosted. We mentioned before that girls put in the effort for someone they like, and no one is so busy they can't send a quick "Busy day, chat later *heart emoji" in the morning.
3 - Zero Flirting
Girls love to flirt and to be flirted with in return. If you find yourself in a situation where your chats feel more like talking to a friend, then perhaps that is as far as things will go. Sorry, you have just been friend-zoned, but you never want to be fishing for compliments anyway. Sure-fire ways to get out of the friendzone might not be as hard to come by but why waste your time when there's plenty of fish in the sea.
4 - You Start Second-Guessing Things
You never want to be in a position where you think is she interested or just being polite or if I stop texting her will she notice. After a while, you should get a good feeling whether she likes you. But if you start wondering, then you might be putting in more effort than what you are getting in return. Your options here are to be upfront and ask her what she thinks, or to choose instead to spend your time and effort on someone else.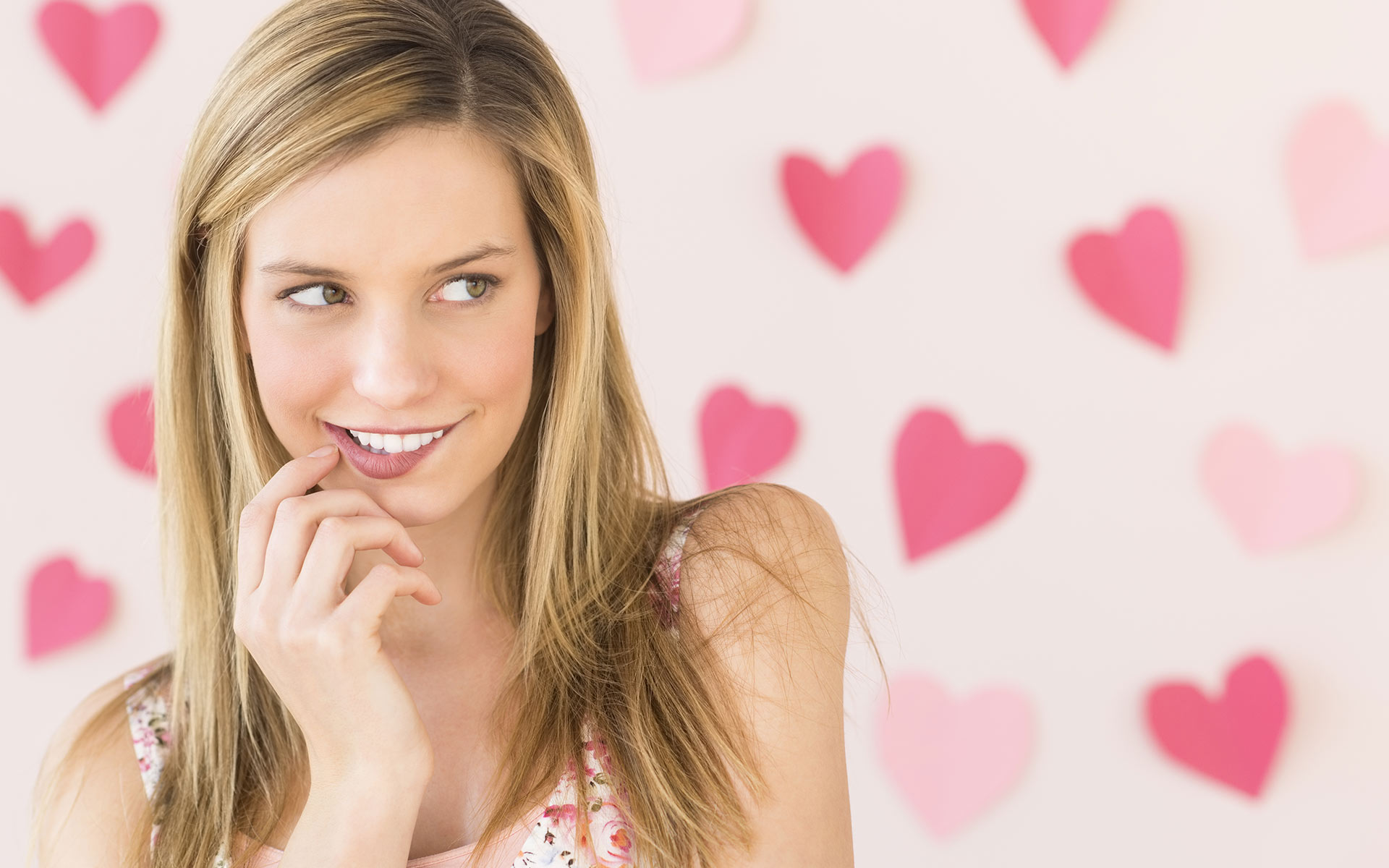 These are only a couple of ways to see if she may or may not be all that into you. It's important to keep in mind that people tend to express interest in many different ways. An alpha female type might be more confident in telling you how she feels, whereas a shy girl might be a bit aloof about it but still send you some signals here and there.
Most women like a man to make the first move, so go out and make your move, guys. You are now well equipped with a few great ways to know just how into you she really is. And if you need some help with making the first move, all you'll need is your natural charm!