Can online dating help you find a serious relationship?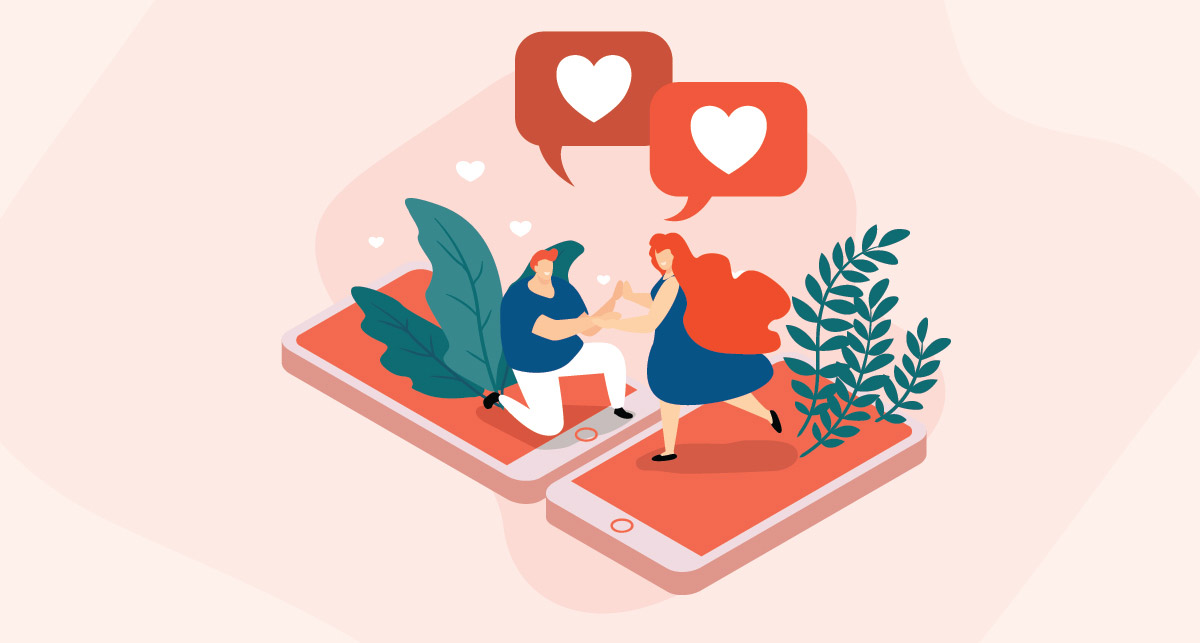 The world is changing every day and we are constantly looking for ways to aid our busy lifestyles. With the help of modern technology, everything from banking, shopping, medical appointments and even paying your bills can be done online, so it's really no surprise that in this day and age, online dating is seeing a boom.
And it's not just your Joe Bloggs, even some of the biggest celebrities were lucky to find their "happy ever after" online! We're here to take a look at what has caused this increase in online presence, and whether you really can find a serious relationship through online dating.
The traditional way of walking up to someone in a bar, inviting them for a drink, and exchanging names, numbers, and 5 minutes of chit-chat is becoming increasingly less frequent. People are nervous of the unknown.
"Is she waiting for her significant other to arrive?"
"Is she going to knock me back?"
"Is he looking for a relationship?"
These questions, although all valid reasons to be nervous, don't allow you to show the real you.
Online dating gives you the opportunity to make the first move and test your icebreakers on like minded singles. Before your first face-to-face meeting, you can learn more about the other person through their dating profile, saving you the embarrassment of awkward silences while thinking of something to say. It gives you that base, some common interests that you can discuss when you see each other and takes away that stress.
At your Fingertips
Finding the time to get to know someone can be a difficult task. Finding the time to date can be even harder. Our day-to-day routines along with work commitments give us very little in regard to 'free time' for hobbies, catching up with friends and family, or even just some alone time. Location, kids and even trying to coincide with someone else's routine can be a nightmare. Prioritising and effective time management is a skill we use in the workplace, which can be easily adapted for online dating situations too.
Smartphones and dating apps allow you to connect from any location, at any time – giving you the chance to respond when you have the time, even if it's just that spare half hour while you're sitting with your coffee on the train to work. It is probably a good idea to mention that you can get quite busy somewhere near the start of your online conversation with someone, so they can understand if there are ever any delays, and not worry about being 'ghosted' when they don't get a reply.
Speed Dates
This same concept cuts out the need for numerous dates to find out if he or she was the right one for you, saving both of you time and money on dates that you both may feel are not working. You're also more likely to know a lot about your potential match before the initial first date, knowing whether this is the real deal and progressing. Studies have shown that those who meet online have got married a lot quicker than their offline counterparts, as they were able to learn a lot more about each other during their online 'courting' before actually meeting face to face.
There's A Dating Site For Everyone
The online dating industry realises that it's not possible to have a generic "one size fits all" approach to dating, which is why there are so many tailor-made dating sites to help their users find the right match.
From mature adults to single parents, LGBTQ+, festival-goers etc, the inclusion of every category is catered for in one way or another, helping you find the right website and partner based on your characteristics and similar interests.
Some larger dating websites also offer these as filter options within their main dashboards, giving you the option to connect with like minded individuals from the get-go. By doing so, it helps you get closer to the relationship you desire with someone who shares the same thoughts as you. It always helps to have that common ground to start with, to build on as your relationship flourishes.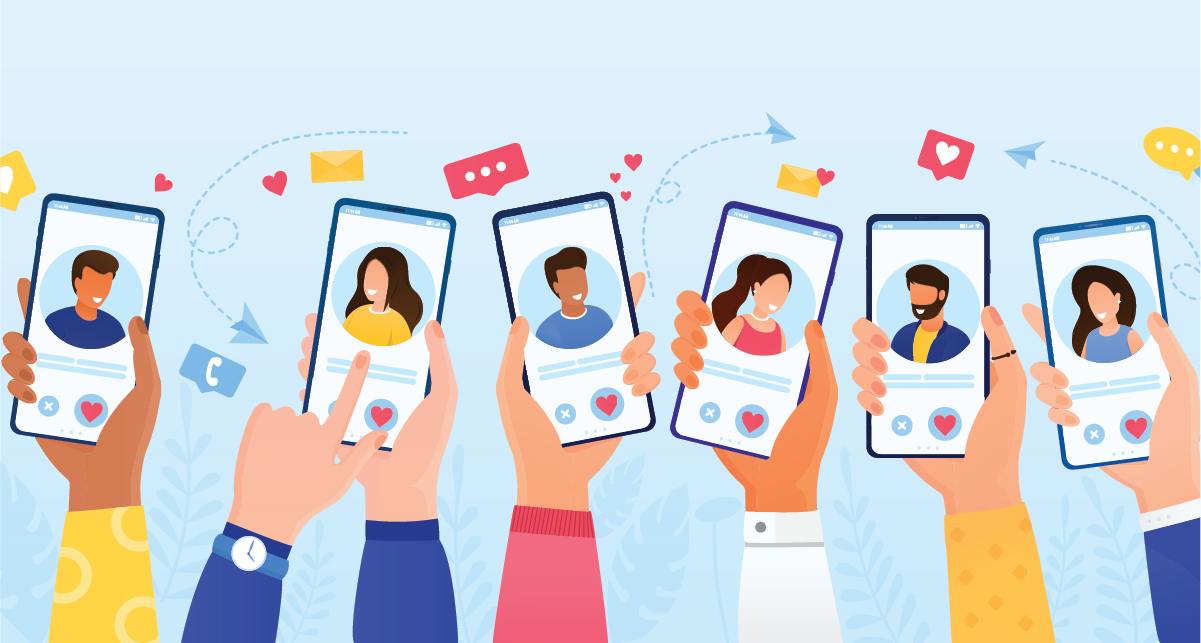 Romance & Heartbreak
Some people worry about the genuineness of online dating – if someone is really looking for a serious relationship, or just having the notions for a brief encounter. The truth is, you will never know until you start talking, but there are certain key signs that can let you know if that person is the real deal or not.
The facility to upgrade account status on certain sites, or online sites that come with a monthly fee or cost to send a message, is a big giveaway that these members are genuine. If someone is willing to spend a bit of their hard-earned cash to talk to their potential partner, it's not likely that they are there for general conversation with 4 or 5 members at a time, and more probably that they are looking for something serious.
Some other tell-tale signs that someone may want to consider, are multiple messages, showing a keen interest in you as a person, wanting to know more about you and your life, and even just being there for you when you are down about something – we all need a shoulder to cry on now and then, don't we?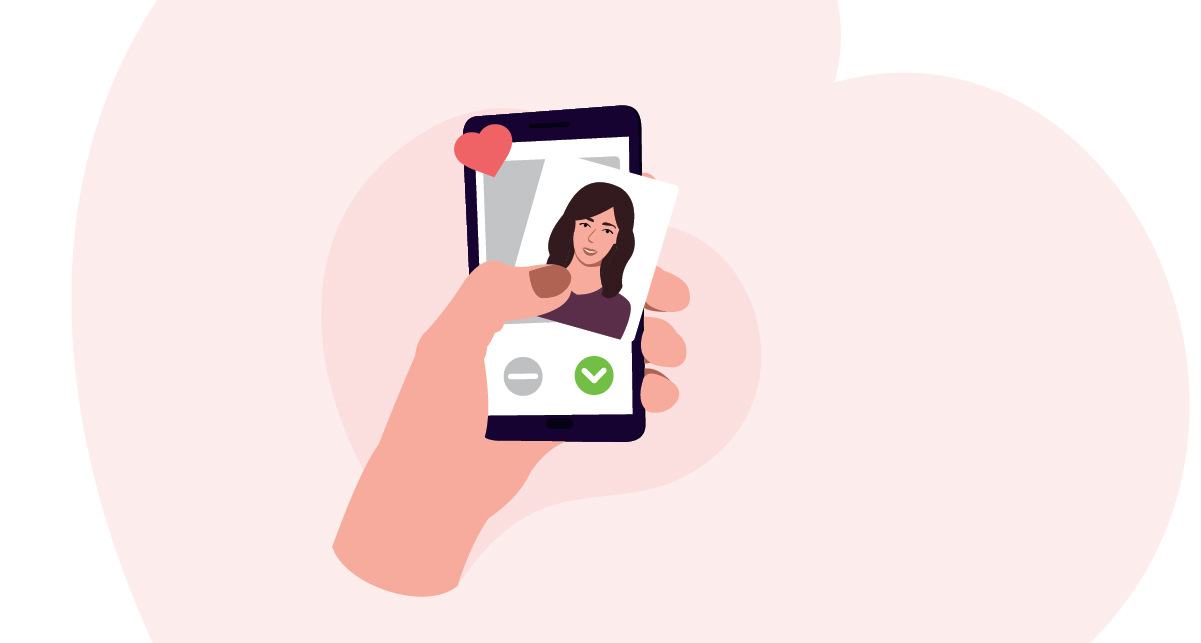 The Verdict
What you really must remember is that with online dating you have complete control. If someone is not your type, a polite message wishing them some luck on their journey can go a long way. You can choose who to send a message to, who to reply to, what you're looking for, what you're not looking for, the geographic area you are interested in etc. This major advance in technology has made it so much easier and less challenging to find the perfect partner, giving you a sea of people to choose from while still being specific to your wants and desires.
So what are you waiting for? Cupid is pointing at you to help you find your true love!
P.S. Don't forget my invitation to the wedding!